Solve for your world
Just some of the ways SolveCast can help you do your job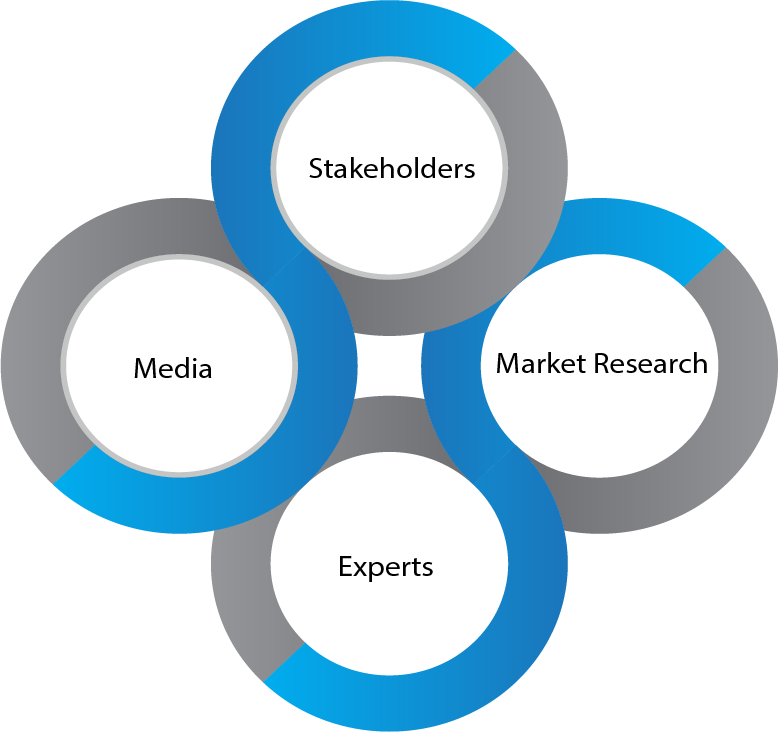 Powered by machine learning and human perspectives.
Not just technology. SolveCast integrates real human perspectives in combination with machine learning.
SolveCast can integrate stakeholder perspectives, market research, expert viewpoints and the media to help give you a comprehensive and exhaustive set of problem-solution possibilities. You can use SolveCast out-of-the-box with pre-built data sources. Or, SolveCast can be customized to help inform business decisions, including custom research projects with partners. Get into your stakeholders heads and make the information usable.
Learn More
Relentlessly focusing on problems and solutions
Using expert perspectives, machine learning and media, SolveCast relentlessly tracks your world's problems and how to solve them.
Learn More
Developed by Thabble, working with small business and enterprise for over 10 years