🔥 Very Hot
No critical priority topics.
✔️ Moderate
No moderate priority topics.
❄️ Cold
No low priority topics.
A Fresh Perspective And Valuable Insights
I am Mark Ainsworth, an award-winning entrepreneur, leadership mentor, and motivational speaker. As a fan of your podcast, I am excited to share my unique combination of skills and expertise with your audience if given the opportunity. I started my professional career in the police force in 1989, in Sydney's notorious Redfern neighbourhood. After five years, I decided to follow my dream of becoming a commercial pilot and eventually founded the firm that would become responsible for training emergency flight pilots all over the world. I received multiple industry awards and, in 1996, served as co-pilot on a helicopter that was recognized by Guinness World Records. I eventually sold this helicopter company to a Japanese consortium, leaving me to contemplate my next career move. After evaluating my skills and experiences, I settled on a career in finance. I started the Lending Link Group of Companies, which was worth over $14 million and is not publicly traded. I made progress from the finance industry to financial planning, where I immediately established myself as a frontrunner due to my stellar reputation and track record of achievements with high-net-worth families in Sydney and Melbourne as well as my ability to carve out a place in the veterinary industry across the country. I presented at the Australian Veterinary Business Conference on the topic of business succession and have also won a number of awards for my work in the field, including the "Silver" and "Gold" awards from the Australian Financial Group for best brokerage business in Victoria in 2000 and 2001, respectively. I believe that having an innovative mindset, a dedicated team, and laser-like focus are the keys to success. The ability to think outside the box has made me a sought-after speaker, and my businesses have flourished as a result. I have given talks in Singapore, Bangkok, New Zealand, and Colombia, among other places. I now help my business clients make sound long-term choices to ensure that their careers leave a lasting impression. I am happy to share my knowledge with passion and enthusiasm while challenging your conventional business planning preconceptions. I would love to discuss my experiences and insights on your podcast. With my unique background and proven success, I can bring your audience a fresh perspective and valuable insights.
Chat with MARK AINSWORTH BOT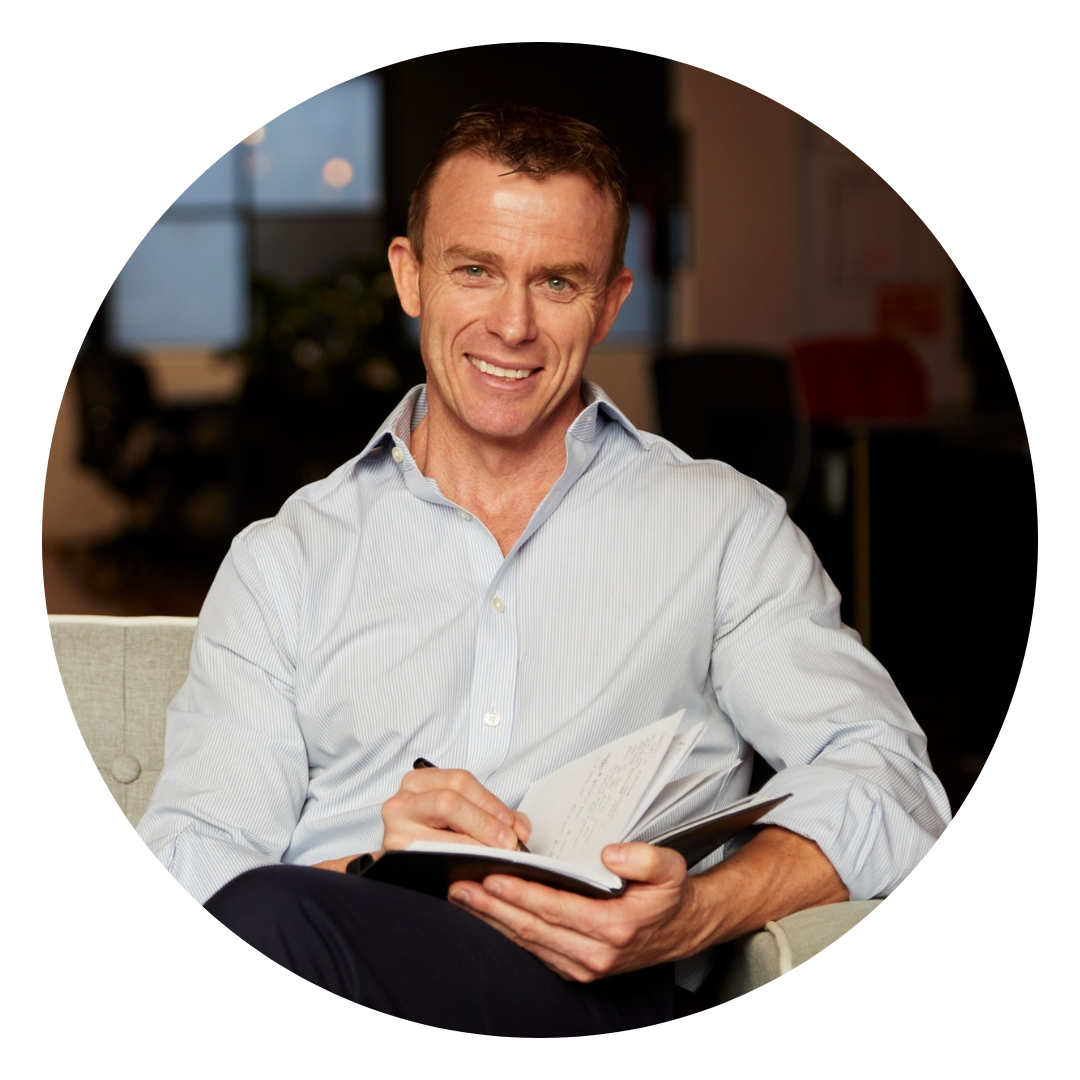 Choose a topic above to chat with MARK AINSWORTH.
Tell the world what you're solving for
Join solvecast™ to connect with others who have matching priorities, stay informed through the lens of what's important and communicate to the world what your are good at.