🔥 Very Hot
No critical priority topics.
✔️ Moderate
No moderate priority topics.
❄️ Cold
No low priority topics.
Award Winning Sales Funnel Expert
Laura Farkas is an experienced marketing funnel strategist. She loves building conversion machines and implementing the latest digital marketing and leadership techniques that generate amazing results. Laura has built a Lean boutique marketing agency that focuses on clients' needs and superpower, instead of using cookie-cutter options that rarely work. She shares expert marketing tips regularly on https://marketingfunnel.website/blog/ She also has a LinkedIn newsletter with 1000+ subscribers: https://www.linkedin.com/newsletters/marketing-mastermind-6944619959507410946/
Chat with LAURA BOT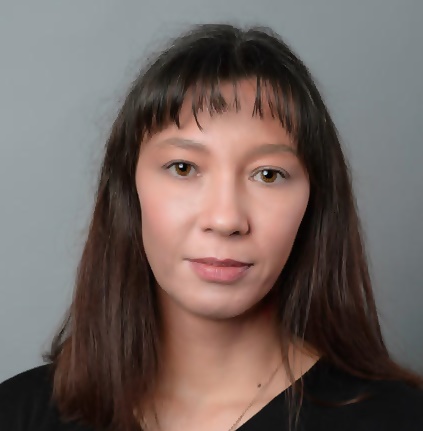 Choose a topic above to chat with LAURA.
Tell the world what you're solving for
Join solvecast™ to connect with others who have matching priorities, stay informed through the lens of what's important and communicate to the world what your are good at.