Chat with WORLDWIDE MEDIA BOT
This persona is in OneMessage mode. You are only give one message. Make it count.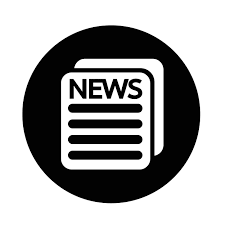 Let's chat about COMPETITIVE ADVANTAGE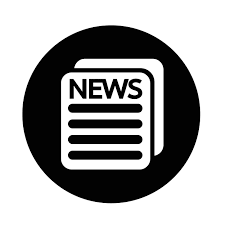 OneMessage™ Mode
Tell the world what you're solving for
Join solvecast™ to connect with others who have matching priorities, stay informed through the lens of what's important and communicate to the world what your are good at.