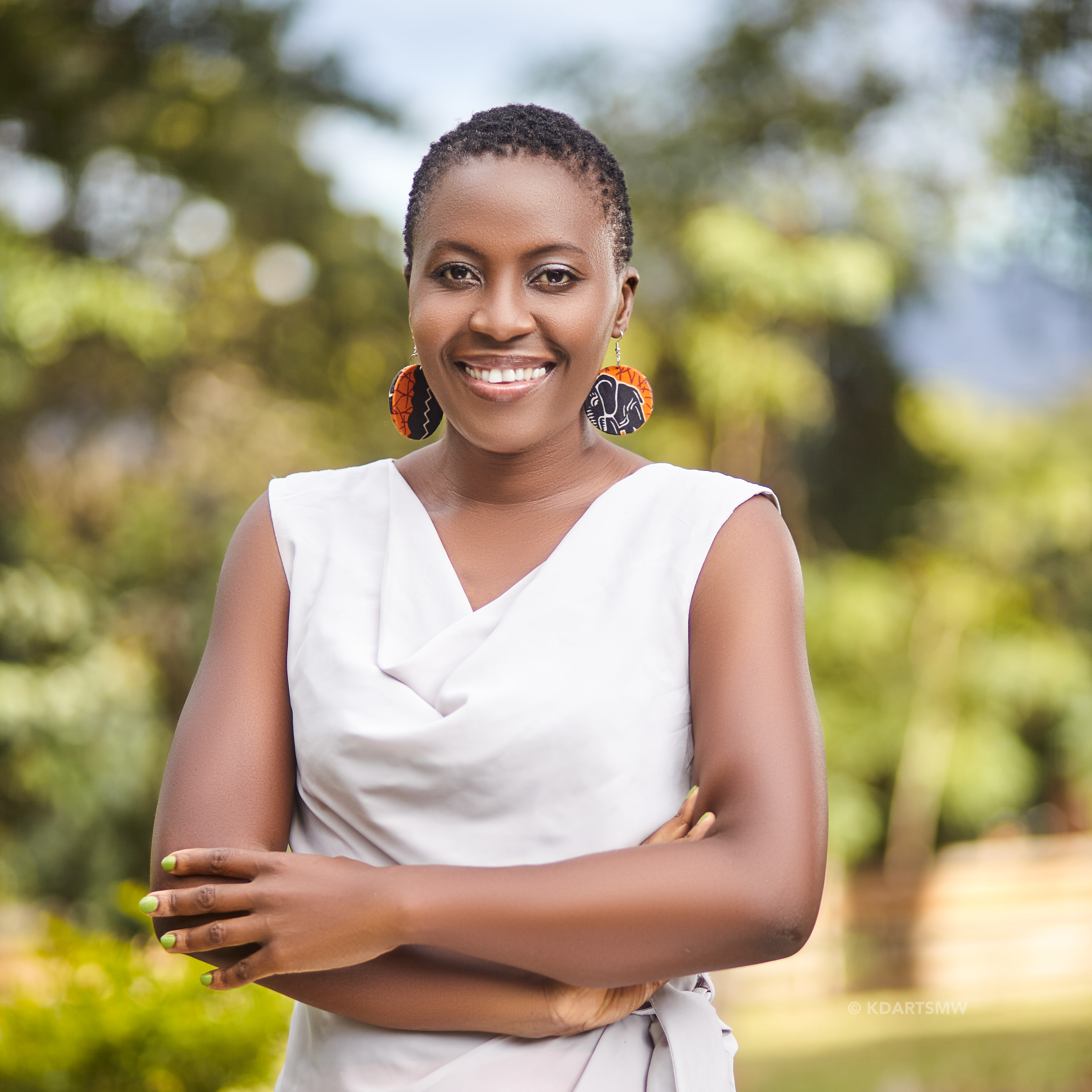 By Mathero Michelle Nkhalamba
"Female psychologist with rich intercultural lens, lived experience of the Global South and a unique...
🔥 Very Hot
No critical priority topics.
✔️ Moderate
No moderate priority topics.
❄️ Cold
No low priority topics.
"Female psychologist with rich intercultural lens, lived experience of the Global South and a unique context in the mental health narrative."
I am born and bred in Malawi one of the poorest nations in the world but have managed to reach my goals by overcoming difficult obstacles growing up as a woman in such an environment. Together with my professional training, my lived experience has shaped my approach to mental health as I believe that humans have the capacity to change and utilize the strengths they have. I appreciate the role of social-cultural context in framing clients' challenges, having had an opportunity to experience different cultures through remote work with clients from all over the globe and also through travel to Ethiopia, Zambia, India, Ireland, Italy, and Kenya, and having lived in South Africa and the United Kingdom for work and education. I like taking long walks in nature and raise free range organic chickens. Managing stress, work life balance, dealing with worries and anxieties, processing traumas and challenges and future planning, adopting healthy coping mechanisms. I have over 18 years experience teaching Psychology at University of Malawi. I have an MSc in Clinical Psychology from Bangor University in the UK and a PhD in Psychology from Rhodes University, South Africa. I work as a counsellor and psychosocial supporter with clients from multiple countries around the globe who work in UN organizations, Humanitarian agencies and human rights activists.
Chat with MATHERO MICHELLE NKHALAMBA BOT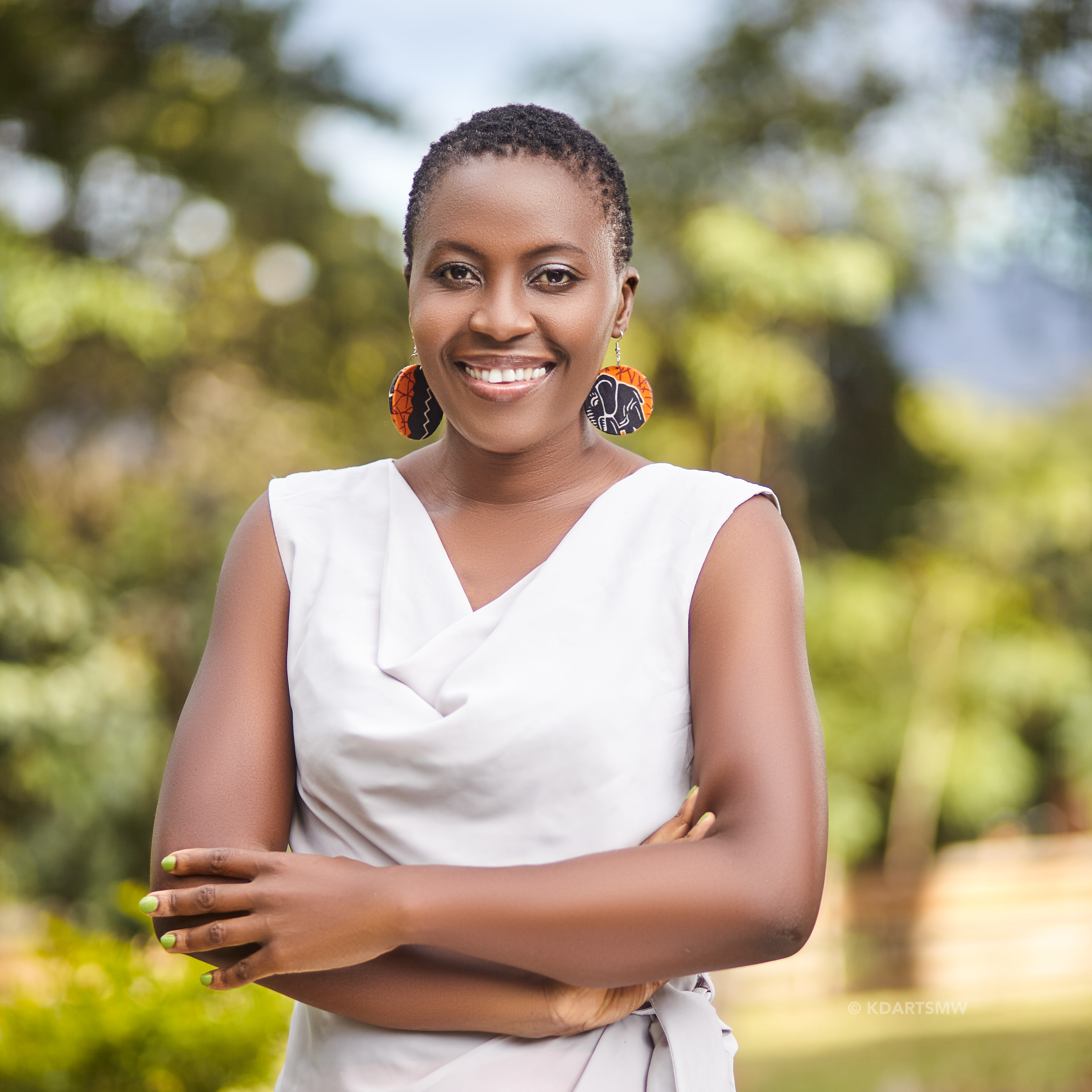 Choose a topic above to chat with MATHERO MICHELLE NKHALAMBA.
Tell the world what you're solving for
Join solvecast™ to connect with others who have matching priorities, stay informed through the lens of what's important and communicate to the world what your are good at.