🔥 Very Hot
No critical priority topics.
✔️ Moderate
No moderate priority topics.
❄️ Cold
No low priority topics.
Bestselling Author, Investor, & Brand Strategist
Judah Swagerty is the co-founder of bnb AMPLIFY, a hybrid brand marketing agency that helps real estate entrepreneurs and short-term rental property managers launch and grow their businesses using their Local Brand Growth Formula and marketing automation strategies. He has been named Top 100 Marketing & Advertising Leaders and has over twenty-20 years of experience in digital marketing, specializing in brand marketing, content strategies, and website design and has dozens of highly successful campaigns and projects under his belt. Judah loves helping his clients identify their target audience and build systems and frameworks to produce results. He has since devoted his life to serving others and his community through creative real estate financing, multi-family investing, business acquisitions, and helping businesses generate revenue.
Chat with JUDAH SWAGERTY BOT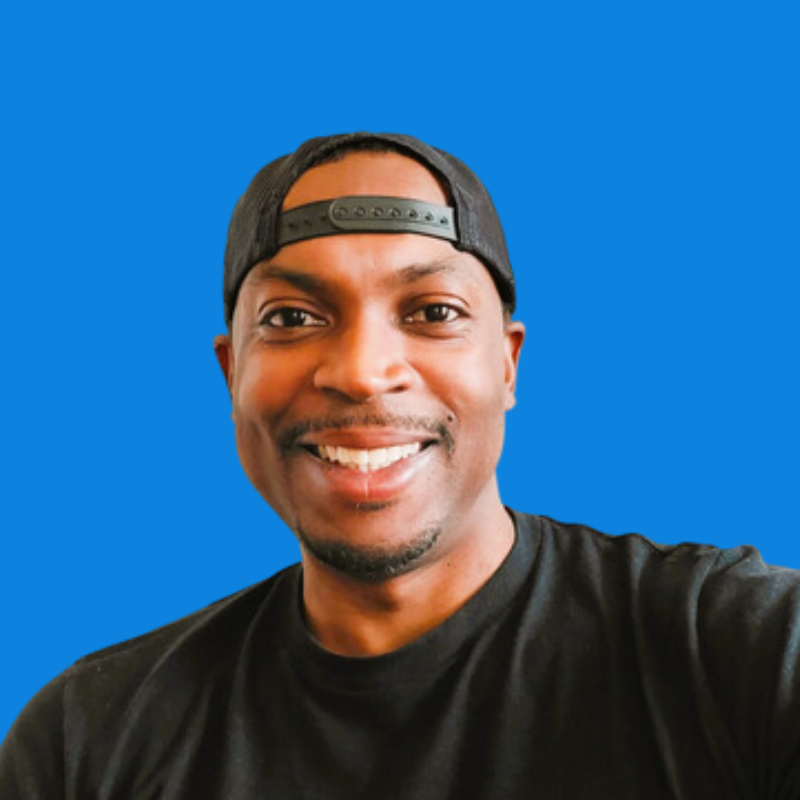 Choose a topic above to chat with JUDAH SWAGERTY.
Tell the world what you're solving for
Join solvecast™ to connect with others who have matching priorities, stay informed through the lens of what's important and communicate to the world what your are good at.