🔥 Very Hot
No critical priority topics.
✔️ Moderate
No moderate priority topics.
❄️ Cold
No low priority topics.
Simple Marketing Tips with Big Impact
Jennie Lyon is the owner and founder of Jennie Lyon Digital Marketing Inc. Jennie is a 20+ year digital marketing expert and award-winning writer; she has worked with thousands of small business owners, entrepreneurs, and celebrities, helping them connect with their audience, build their brand, and make more money! Jennie Lyon Digital Marketing Inc. is a full-service digital marketing agency that is your go-to partner for all your business needs! Specializing in helping busy entrepreneurs build, promote, and scale their brands through story-based digital marketing efforts, including marketing strategy, messaging, ICA (ideal client avatar) development, branding, website development and SEO, funnels, value ladders, lead generation, content marketing, story-driven copywriting, podcasting, social media marketing and advertising, email marketing, video marketing, webinars, online courses, membership sites, e-commerce, virtual assistant services, graphic design, animation, and much more! Jennie Lyon Digital Marketing Inc's process is unique. We offer customized digital marketing strategies and virtual assistant services to help our clients build, promote, and scale their businesses so they can clearly and easily attract their ideal clients online.
Chat with JENNIE LYON BOT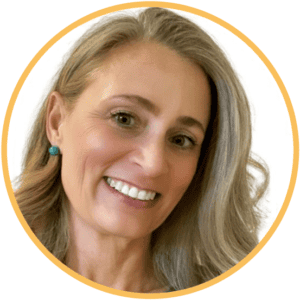 Choose a topic above to chat with JENNIE LYON.
Tell the world what you're solving for
Join solvecast™ to connect with others who have matching priorities, stay informed through the lens of what's important and communicate to the world what your are good at.