🔥 Very Hot
No critical priority topics.
✔️ Moderate
No moderate priority topics.
❄️ Cold
No low priority topics.
Real Estate. Real Life…
Christi Gillentine is a Respected Real Estate Professional with over 20 years in the industry. She is the team leader of one oklahomas top producing team for over a decade. She has spent her career building brands, agent partners, and sales teams. She has extensive knowledge on new construction, team building, marketing, sales and business systems. She is a published cookbook author (2001). She has 3 kids 24 year old twin son and daughter and a 25 year old son. She is a CASA (Court Appointed Special Advocate) for foster children in Tulsa county.
Chat with CHRISTI GILLENTINE BOT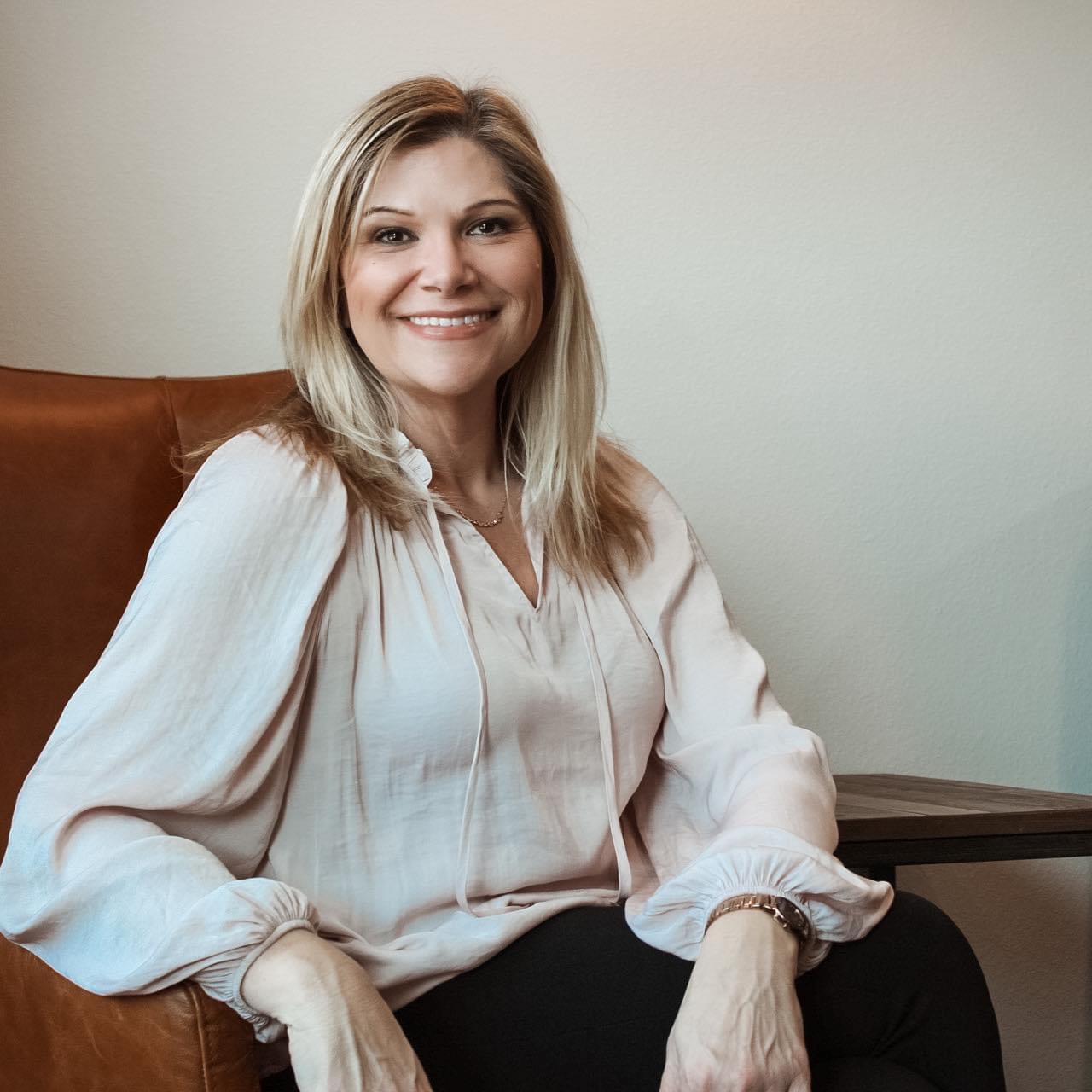 Choose a topic above to chat with CHRISTI GILLENTINE.
Tell the world what you're solving for
Join solvecast™ to connect with others who have matching priorities, stay informed through the lens of what's important and communicate to the world what your are good at.