Worldwide Media
Automatically generated from scanning world media.
By SolveCast Admin
⚠️ Hot
No high priority topics.
✔️ Moderate
No moderate priority topics.
❄️ Cold
No low priority topics.
Chat with WORLDWIDE MEDIA
This persona is in OneMessage mode. You are only give one message. Make it count.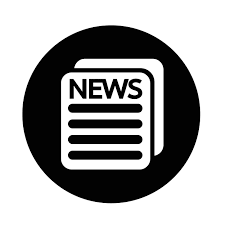 Let's chat about RAY PRICE (MUSICIAN)
OneMessage™ Mode
Tell the world what you're solving for
Join solvecast™ to connect with others who have matching priorities, stay informed through the lens of what's important and communicate to the world what your are good at.