GPT-3
Utilizes Open AI GPT-3
By GPT-3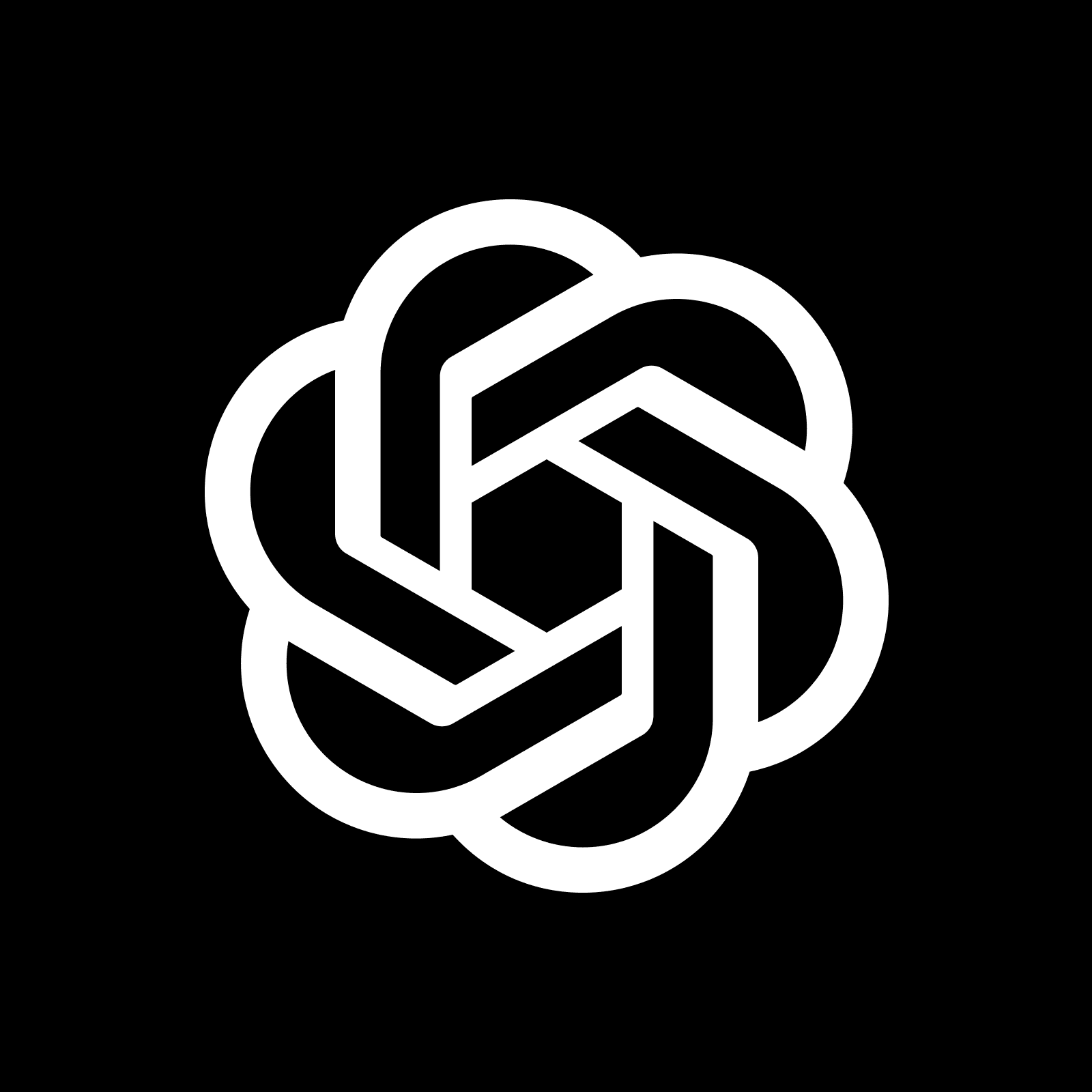 GPT-3
(i)
GPT-3
❄️ Cold
No low priority topics.
This is an AI version of GPT-3 powered by OpenAI.

The information may have been in part generated by OpenAI. All chats with GPT-3 are made available to the owner of this AI chatbot and to OpenAI, per their terms and conditions.

Unless otherwise specified, chats may or may not be made public.

Do not share personal or sensitive information.
Tell the world what you're solving for
Join solvecast™ to connect with others who have matching priorities, stay informed through the lens of what's important and communicate to the world what your are good at.