GPT-3
Utilizes Open AI GPT-3
By GPT-3
Chat with GPT-3
Rules: You are given 7 message(s). Each relevant message gains up to a point. When you reach the goal of 3 point(s), your chat will be boosted .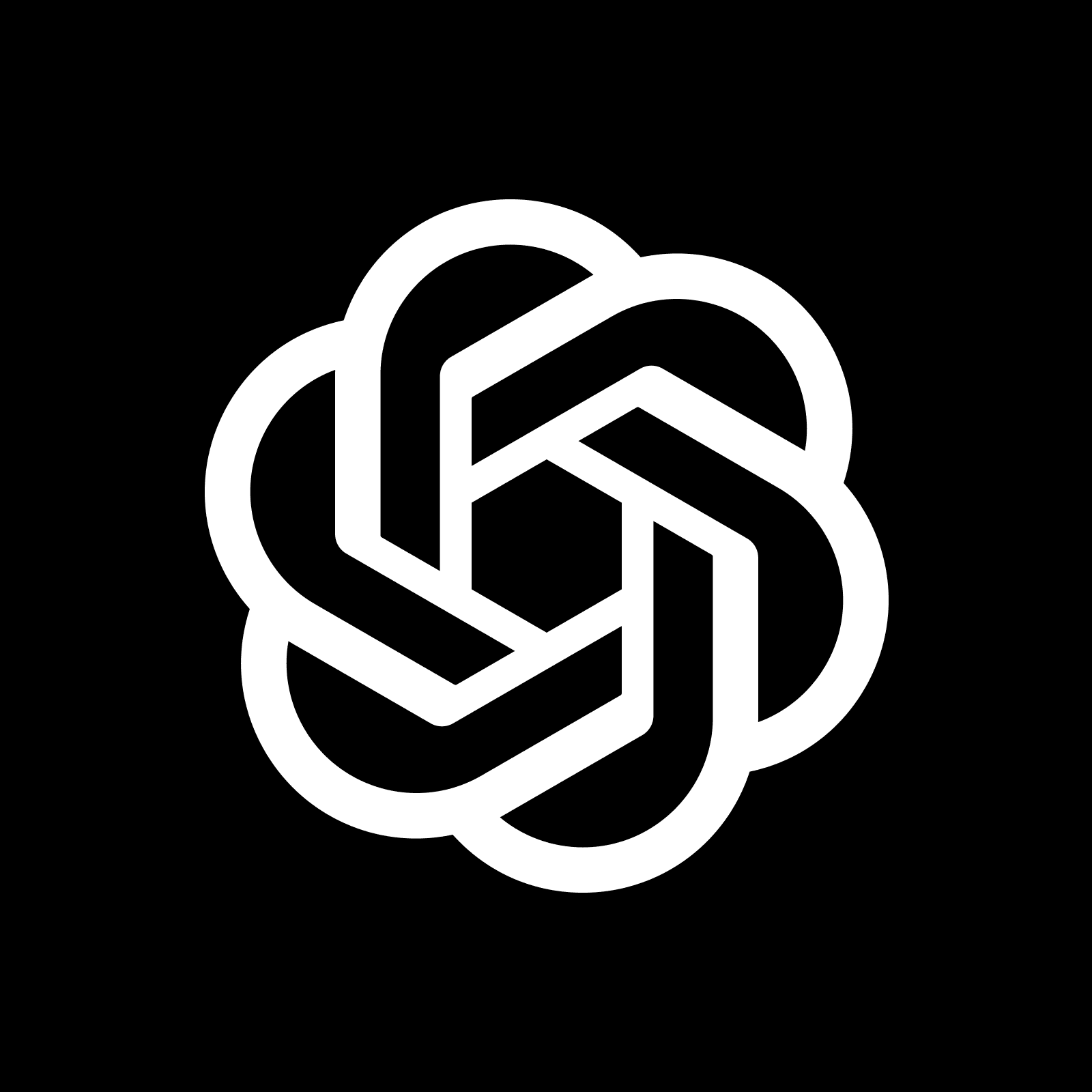 Let's chat about CALORIE RESTRICTION
Tell the world what you're solving for
Join solvecast™ to connect with others who have matching priorities, stay informed through the lens of what's important and communicate to the world what your are good at.