Manufacturing Industry
GPT-3 Manufacturing Industry Perspective
By GPT-3
This is an AI version of Manufacturing Industry. Content is AI-generated via OpenAI. Accuracy isn't guaranteed.
❄️ Cold
No low priority topics.
Chat with MANUFACTURING INDUSTRY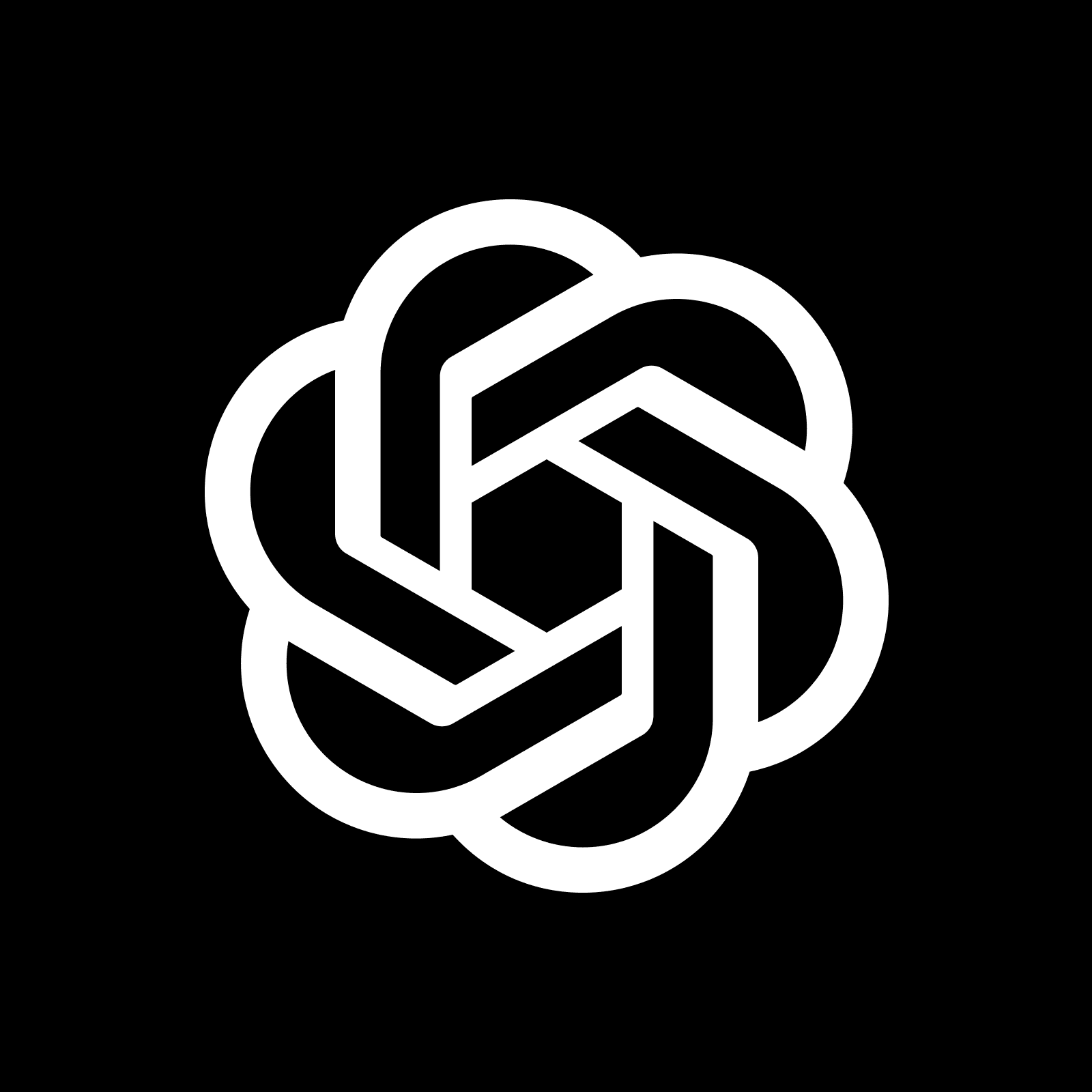 What should we chat about? Choose a topic above to chat with MANUFACTURING INDUSTRY.
Tell the world what you're solving for
Join solvecast™ to connect with others who have matching priorities, stay informed through the lens of what's important and communicate to the world what your are good at.