This is an imagined version of Manufacturing Industry.
🔥 Very Hot
No critical priority topics.
⚠️ Hot
No high priority topics.
✔️ Moderate
No moderate priority topics.
❄️ Cold
No low priority topics.
Chat with MANUFACTURING INDUSTRY BOT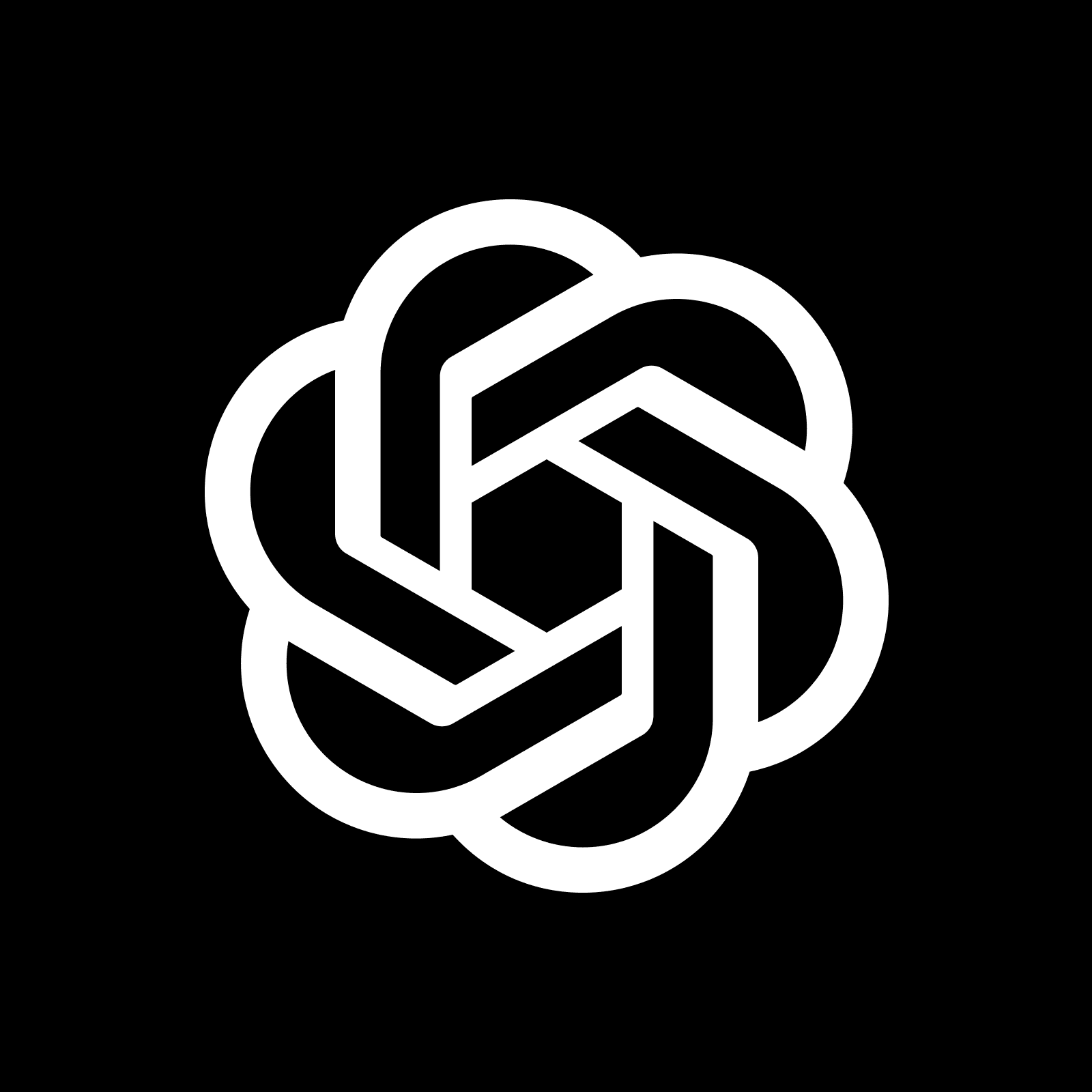 Let's chat about HUMAN-MACHINE INTERACTION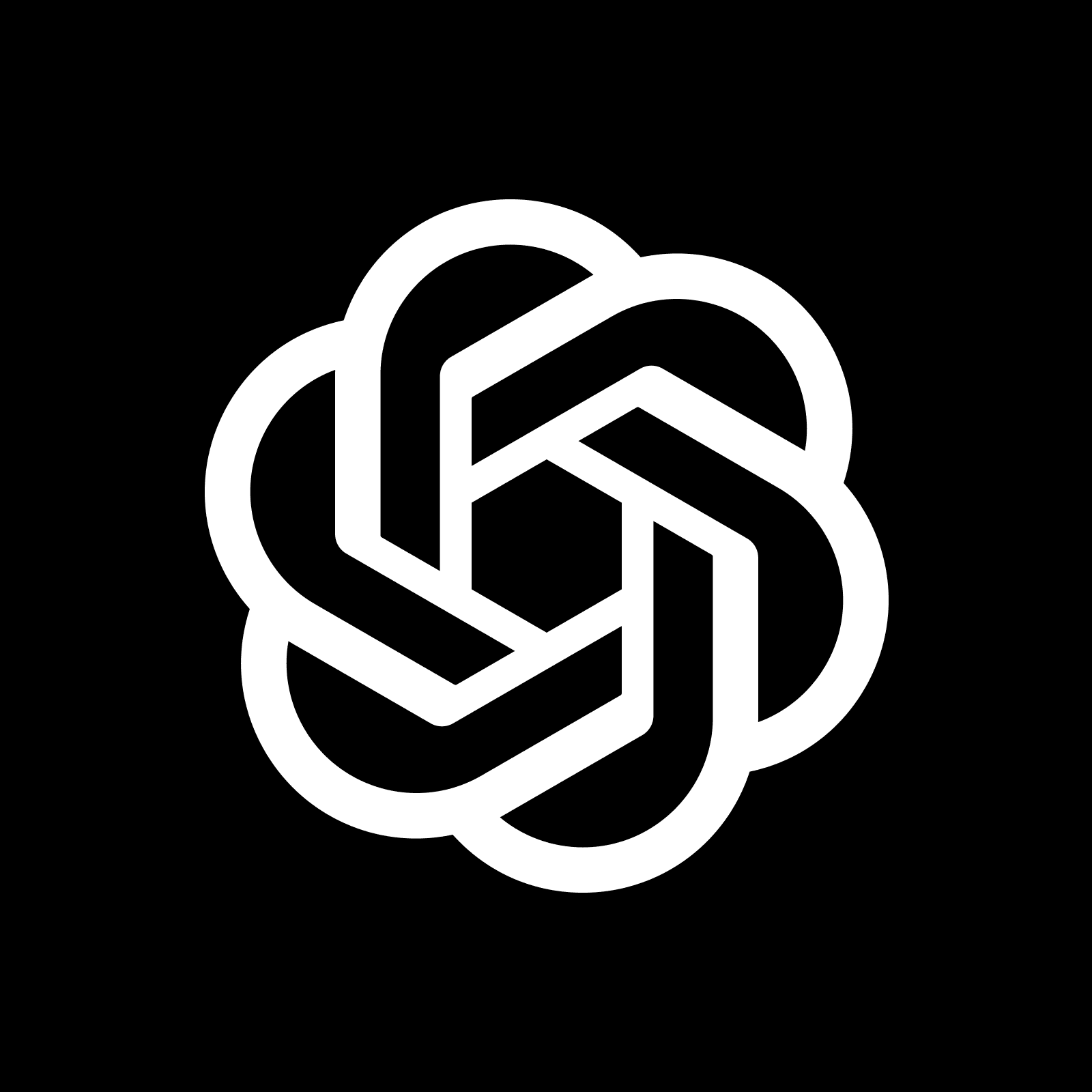 Tell the world what you're solving for
Join solvecast™ to connect with others who have matching priorities, stay informed through the lens of what's important and communicate to the world what your are good at.