SolveCast addresses the shortcomings of social media, newsletters and business journals
Reduced Noise
Social media, newsletters and traditional business sources strain us with information overload. SolveCast helps you focus on what's important, rather than what's new.
Learn more.
Clearer Content
Traditional information sources often create a gap between what the author intends to say versus what is interpreted. SolveCast content is structured to remove ambiguity and therefore help you make faster, more informed decisions.
Learn more.
Relevancy and context
SolveCast helps you understand the implications of the news in the context of your organization's strategy, its effect on key stakeholders and how your activities impact the world.
Learn more.
A diverse outside view
Traditional media is either curated or based on an algorithm. With SolveCast you can compare different cross-domain perspectives, including an inside versus an outside view.
Learn more.
Solve for your world
Just some of the ways SolveCast can help you do your job.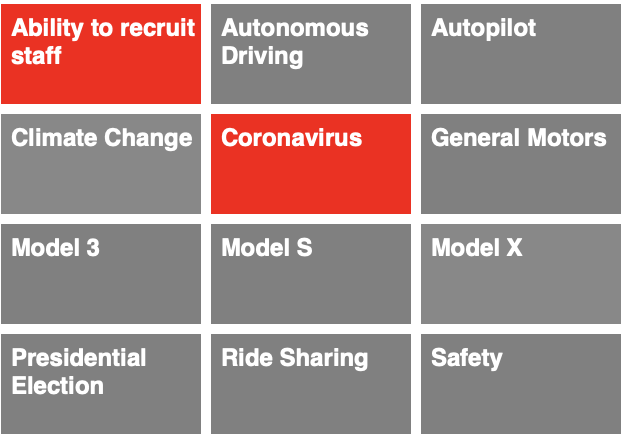 How SolveCast Works
Instead of links, text and media, SolveCast primarily uses "Blocks" to help you understand your business.
"Blocks" are generated using machine learning from sources including the media, industry experts and market research. You can also define your own Blocks such as stakeholders, products, personas, needs and more. What emerges is a comprehensive and exhaustive list of factors for any given aspect of your business.
Learn More
Continuously map your business to strategic frameworks
Strategy shouldn't live on a static Powerpoint slide.
The study of management has produced countless frameworks to help guide how we think about business. However, it is difficult to continuously update frameworks given our fast-changing business environments. And, it is a challenge to synthesize frameworks from the vast amounts of information. SolveCast organizes news into virtually any strategic framework. And, unlike a strategy on a Powerpoint slide, SolveCast continuously informs your strategy to drive innovation and growth.
SWOT
PESTEL
Business Model Canvas
Value Proposition Canvas
Impact/Effort
More
Learn More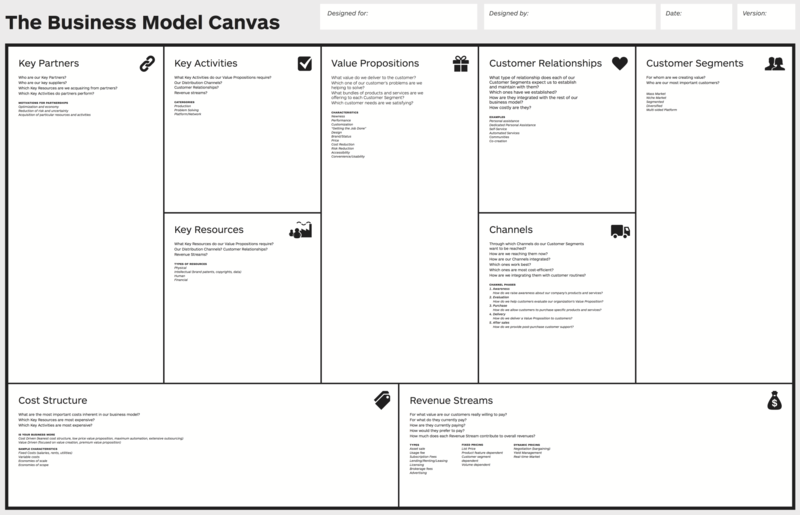 %
75% of business leaders say they want content that helps them do their job.
%
Only 17% of executives consider business content from social media valuable.
$Billion
Information overload costs businesses an estimated $900 billion per year in lowered employee productivity and reduced innovation.
%
8/10 executives say that their business is geared toward confirming existing hypothesis, rather than exploring new possibilities.
Get On The List
Schedule a demo to learn how SolveCast is reinventing business information.
Learn More
Developed by Thabble, working with small business and enterprise for over 10 years